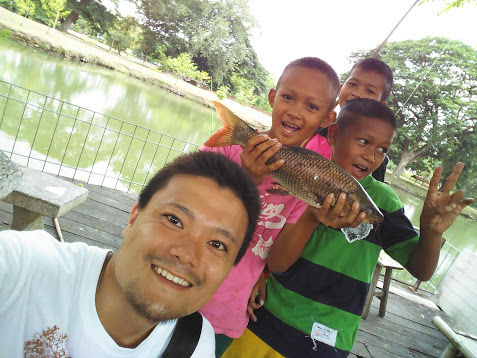 Introduction 
Name: Masaya Ito
From: Japan
Where I am: North Dakota, U.S.
Major: Marketing and International Business 
Writer/Web Marketer/Student 
I am from Japan and major in marketing & international business in U.S. college.
In this website, I write articles about culture, sometimes politics and history, of Japan and its neighbors in Asia.
This website does not support any kind of political parties or ideologies, but only to provide learning and information from a neutral point of view.
What Is Asian Minato?
Asian Minato is an informational website for anyone who has interest in other culture.
It specializes in culture of Japan and its neighbors in Asia.
If you want to…
Learn Japanese language 
Learn Japanese culture
Learn politics of Japan
Learn history of Japan
Learn international relations in Asia 
Get to know Asia news
Then, this website is the best for you.
I also have a YouTube Channel that I make videos about Japanese culture and teach Japanese. 
Resume
High School
・I used to play baseball.
・Before graduation, I traveled to New York, Los Angeles, San Diego, and Mexico.
・I wanted to be a journalist back then.
College 
・I went to college in Tokyo and wrote a thesis about history of Japan for my graduation. 
・After I finished college in Japan, I went to Indiana state for study abroad and majored in Journalism in Indiana University.
・I decided to return to Japan due to financial burden.
・After one year and half, I left the U.S.
Working in Japan
・As soon as I returned back to Japan, I started working at a car company as a production worker.
・I started learning Korean and their culture.
・I traveled all around Japan by a motorcycle.
・I traveled to South Korea, China, the Philippines, and Thailand.
・I started my own business as a retailer and sold products in Japan that I bought from other countries.
・I created my Japanese website.
・After working for 3 years in Japan, I decided to go back to school in the U.S. one more again.
Today
・I study marketing & international business in North Dakota.
・I started teaching Japanese language and culture on campus for other students.
・I created an English website "Asian Minato."
・I started making videos for YouTube channel and teaching Japanese.
Future
My future goal is still to be a journalist, but I'm not interested in mainstream media.
But rather, I like writing articles based on my own interest and building my own website.
Media bias exists everywhere.
I try to be neutral as much as I can, especially about politics and history.
Most importantly, I try to make it as easy as possible for anyone to read. 
Thank you for reading it through to the very end!
For any questions or job offers, please contact me through the form below.