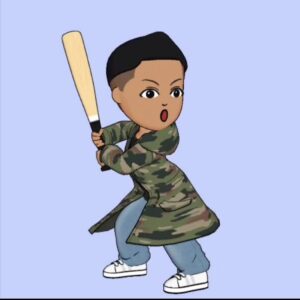 Introduction 
Name: Masaya Ito
From: Japan
Where I am: Tokyo
Writer / Web Marketer / International Trader
Hi there! My name is Masaya. I am living in Tokyo and working at a Japanese international trading company as a sales & marketing officer. In this personal media, you will find informative articles about culture of Japan.
What Is Asian Minato?
Asian Minato is an informational website for anyone who has interest in other culture.
It specializes in culture of Japan and its neighbors in Asia.
If you want to…
Learn Japanese language 
Learn Japanese culture
Learn politics of Japan
Learn history of Japan
Learn international relations in Asia 
Get to know Asia news
Then, this website is the best for you.